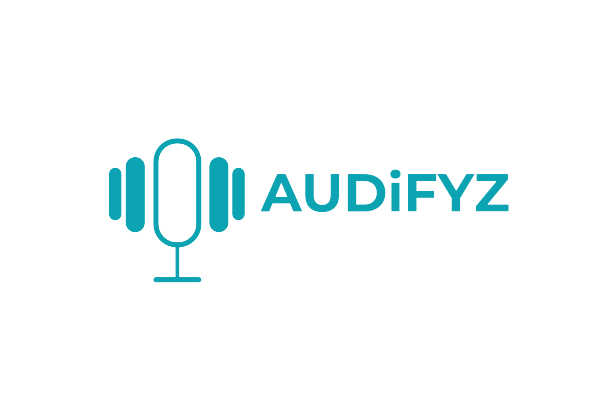 AUDiFYZ entrusted BrandFell to handle digital marketing and digital branding to improve their brand visibility and increase the number of sign ups. Even though AUDiFYZ USA had established a client list, they wanted to reach out to a wider audience. The client required us to offer the best digital marketing, visitor increase and landing page optimization B2B marketing that would help them derive increased business leads.
Qualified
Leads
per month
AUDiFYZ is one of the most popular audiobook creator apps based in the United States. AUDiFYZ has developed an effective environment that helps authors or publishers convert their works to audiobooks cost-effectively. Since its inception, the app has accumulated extensive experience in audiobook production and has been attempting newer methods to improve their efficiency to serve the rising needs of the market.
First, we assessed their existing digital marketing activities. After understanding the client's background and future goals, our team conducted several interactive meetings with the client to discuss our digital marketing strategy. We focused on their core problems and worked out ways to drive them. The next step toward resolving the challenges faced by the brand was launching digital Ads targeting potential home buyers from various countries. Identifying the right audience group and deploying creatives and keyword-centric search copies resulted in an inflow of sales-qualified leads for each project. As they started getting more qualified leads via digital promotions, special focus was given to tapping potential buyers from overseas. We developed digital strategies to enhance conversion rates and thus increase their revenue.
Have a project in mind? Let's talk now.
As a prominent Digital Marketing Agency in UK, USA, Australia, UAE, & India, Brandfell fulfils its duty to listen to the customer's needs and provide quality assistance in making informed decisions and create and implement efficient strategies for businesses to stay ahead of the competition.