Ecommerce Development company in Kerala
As a top digital marketing company in Kerala, Brandfell takes up various digital marketing tools and work towards boosting the clientele's brand identity and stand out among the crowd.
As one of the best Ecommerce Development company in Kerala
The last era has witnessed a boom of e-commerce on the digital front. Whether to sell products or services, e-commerce websites have become crucial for small and large businesses, from startups to huge brands. E-commerce websites have made consumers to ditch the practice of venturing out into the streets for purchases when they could be made available at their fingertips.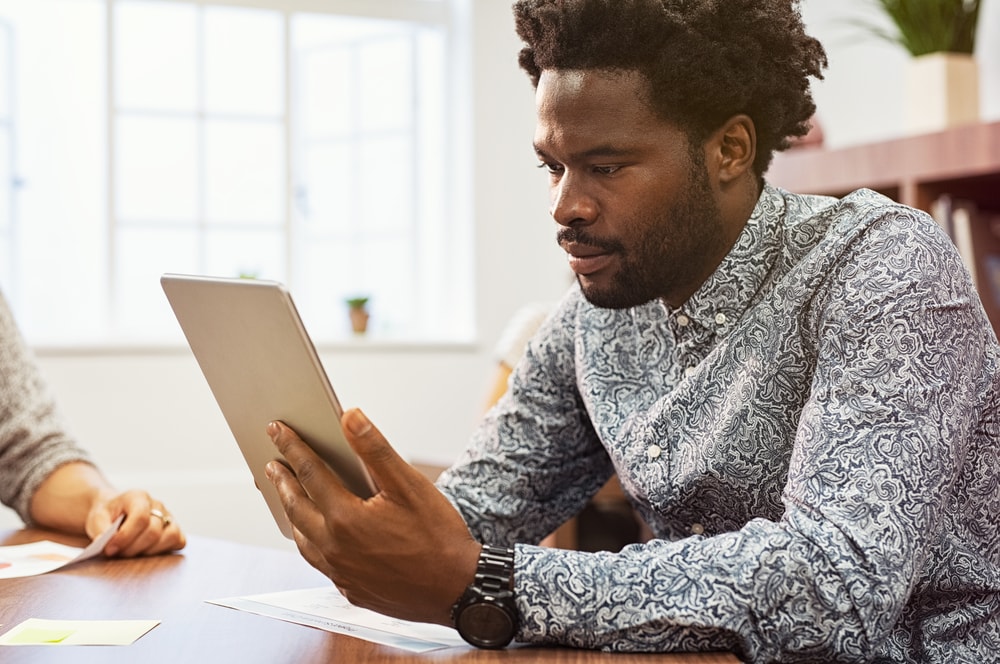 As a top Ecommerce Development company in Kerala
With the costs being reduced by cost-effective advertising and marketing such as organic search, PPC and social media, e-commerce has evolved to be a flexible solution for our business needs. The increase in traffic and visibility of search engines also drive online retail and the opening of digital channels gives the opportunity for international brands to provide attention to their consumers' needs. With the proliferation of e-commerce websites on different platforms, margin pressures grow, and your audience becomes more and more discriminating, and effective eCommerce website design becomes critical. It's crucial to deliver greater experience across the entire digital journey, from discovery to purchasing decision. This is where we come in.
BRANDFELL, with our team of experts on business savvy, brand strategy, user experience, content, and intuitive design, helps your business find its sweet spot. When you partner with BRANDFELL, our years of e-Commerce experience become your valuable asset. We implement an in-depth, problem-solving strategy to your brand and its business challenges. We help you create experiences that drive your business forward.
After analyzing the latest technology and eCommerce trends, we build an eCommerce store that ensures conversion. ECommerce solutions we deliver are easy to use and updated by in-house developers.
Looking Top Ecommerce Development company in Kerala? Let's talk now
We make your digital platform stand out amongst industry leaders. If you share our passion for high-quality Apps, just get in touch with Brandfell.