SEO Services Company in Kerala
As a top SEO Services Company in Kerala, Brandfell takes up various digital marketing tools and work towards boosting the clientele's brand identity and stand out among the crowd.
As one of the best SEO Services Company in Kerala
Search engines put human users in control of how they research, learn, and buy – and this poses the opportunity and the challenge. SEO helps your business grow and attain the business goals much effectively. Effective SEO strategies serve to improve your business visibility and branding. SEO always pose new technological challenges, from algorithm changes to the impact of voice and AR/VR. And a good SEO strategy offers high website traffic, credibility and insight into customer behaviour. Investing in the right search engine optimization strategies, BRANDFELL strives to make all the difference between a successful business and one that's floundering. It's organic marketing. SEO is about how content, user experience, and earned media combine to make your brand discoverable and attractive to your audience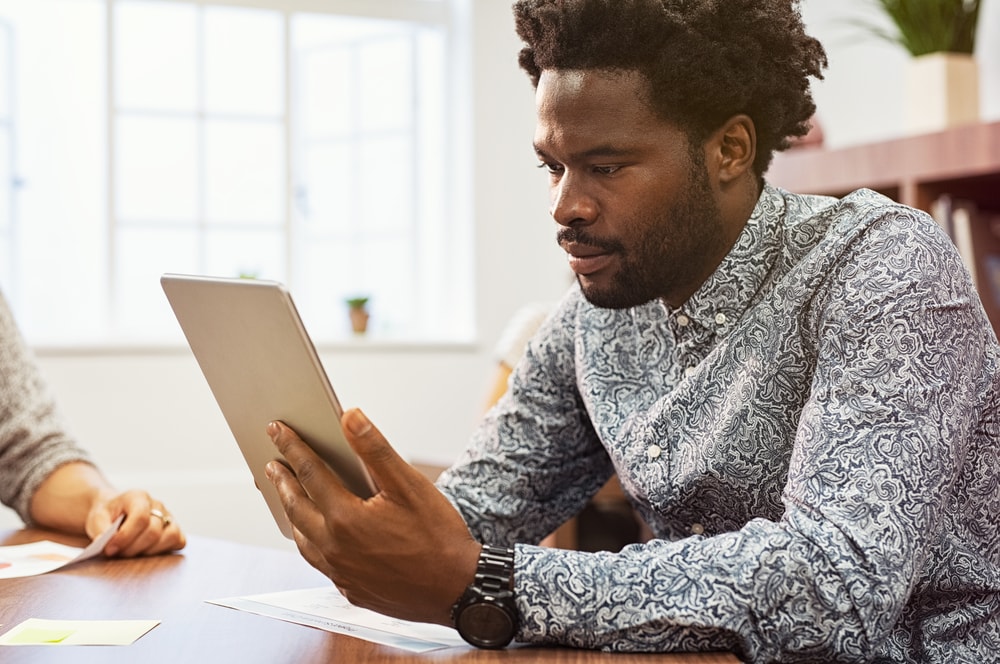 As a top SEO Services Company in Kerala
SEO has emerged as an essential skill in the modern business landscape and that kind of holistic thinking demands not a mere technician, but a strategic partner – which is exactly what BRANDFELL strives to be.
Our Google-trained in-house team are up to date with all search trends and developments. So we can place the most relevant messages in front of your prospects at the optimal time.
IMPROVE YOUR SITE VISIBILITY
HIGHER YOUR GOOGLE RANKING
Looking Top SEO Services Company in Kerala? Let's talk now
As a top SEO Services Company, we assist our clients to boost their brand identity and stand out of the crowd using various SEO tools. This will help you connect to your target market in a more optimal way.