Let us help you double your ROI, multiply your customer base, and retain them.
Social Media Management Services in Kerala
Social Media are the heartbeat of your business. A brand identity is essential to keeping your audience informed of your brand's existence, especially if you intend to reach out to the newest-generation decision-makers. If you still have not realised the importance of social media in your marketing strategy, your competitors have an advantage. Your brand can be catapulted into orbit, and your business can reach new heights by engaging a top-notch social media management agency in India. Let us help you double your ROI, multiply your customer base, and retain them.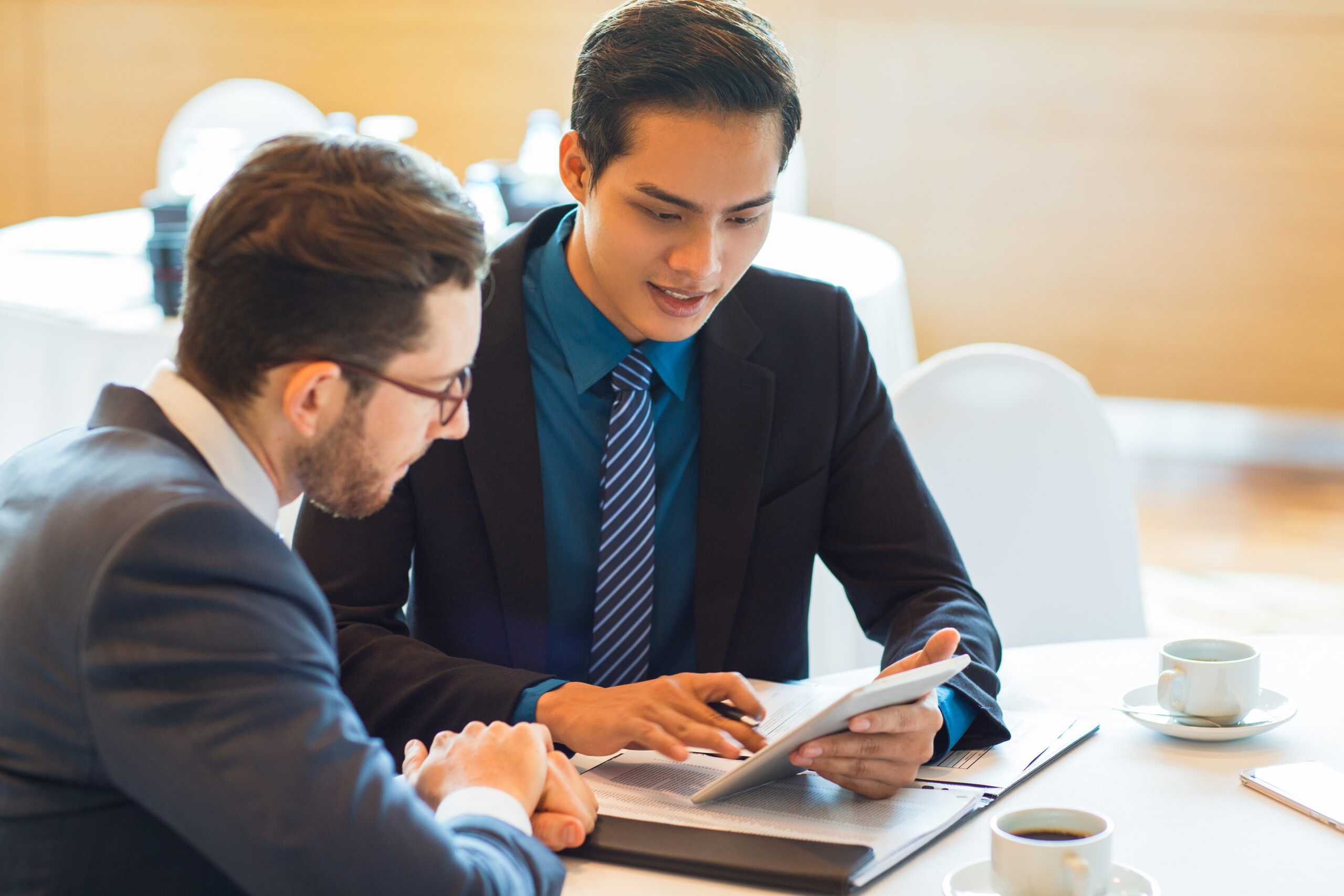 Connect with your customers on a level that brands haven't yet explored
Social Media are an admired gift for businesses – in addition, a dedicated- social media team tracks social activities and sets trackable and scalable goals for better engagement. We at BrandFell, a Social Media Management company in Kerala, India, based in Technopark Trivandrum, help your brand grow socially and achieve all of the above successes!
Brands can reach audiences more effectively by engaging them via Social Media. You can leverage the power of customised Social Media Strategies at BrandFell, tailored to your specific needs. With our adept social media analysts, your business will benefit from creative, strategic, and marketing expertise that can add seamless value. Our in-house professionals filter your business verticals and implement the right strategies for each one in order to optimise your operations and public relations. Whether you are trying to design a website, create digital products or engage with your audience, we can help. With us, you can now create visual expressions to convey your business ideas to your consumers in a way- that has never been explored before.
As a leading social media management company in Kerala, India, BrandFell helps brands increase sales and revenue by enhancing their online presence on social media platforms
BOOST YOUR RETURN ON INVESTMENT
MULTIPLY YOUR CUSTOMER BASE
ENHANCE YOUR BRAND IDENTITY
Looking for a Top Social Media Management Company in Kerala?
Let us help you double your ROI, multiply your customer base, and retain them.