Roar out your brand stories through visually winning and engaging UI design! We help you achieve a unified user experience that transforms your visions into reality.
UI-UX design agency in UK, USA, Australia, UAE, & India
BrandFell is a top UI/UX Design & Development Services Company in UK, USA, Australia, UAE, & India that believes business software deserves the same user-friendliness and aesthetics as top-of-the-line consumer apps. As a digital agency, we create delightful, consumer-grade experiences for legacy enterprise platforms and build new B2B products that meet business needs. Digital experiences designed by our team of experts are elegant and delightful at every step. Our primary goal is to craft lovable digital products that strengthen user connections to your brand. The first impression is crucial. And how users perceive your app and brand depends on its design.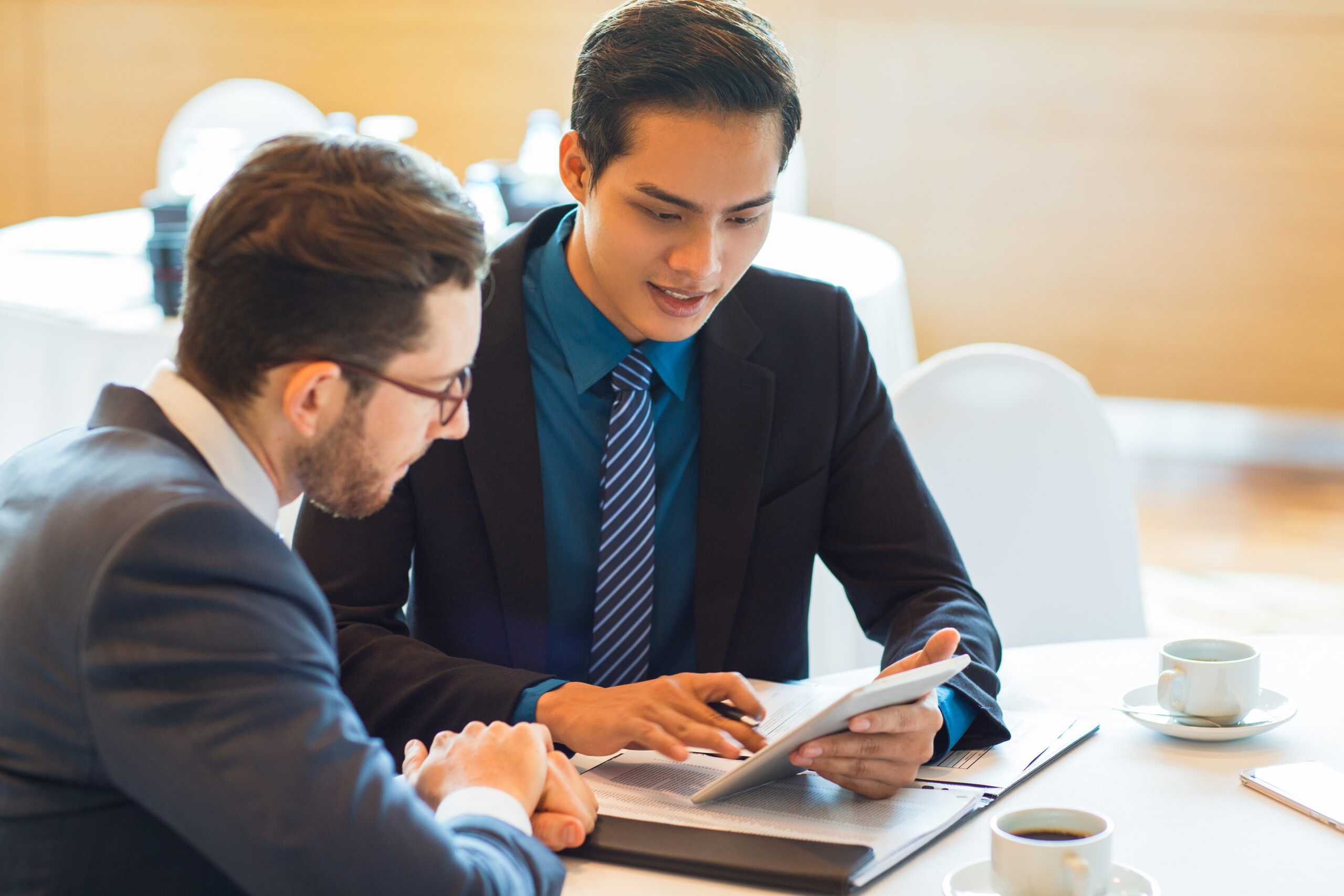 We Design For Your Dreams!
A common misconception is that User-Interface design (UI) involves creating beautiful screens. However, the most significant aspect of web design is User Experience (UX). How do we design a positive user experience for our clients? The first step is to identify the intersection of your business goals and user needs.
Once the UX foundation is built strong, we dive into UI design. This phase will focus on your project's key performance indicators (KPIs) and the specific user problems you're trying to fix. These vital elements on screens lead people to the intended goal, not just look nice. With so many options for UX/UI strategy and design firms in UK, USA, Australia, UAE, & India, and around the world – we set ourselves apart with unique processes… and even better people! We provide experts to handle product strategy and design throughout the whole process.
As a premier UI/UX Design agency, we create innovative business solutions using proven design methodologies. Our UI/UX design solutions provide measurable outcomes and improve user engagement.
Are you Searching for a Top UI-UX Design & Development Services in UK, USA, Australia, UAE, & India?
Putting love and effort into your business is something we understand because it's what we do.