We design and build high-performance websites by combining technical skills with battle-tested processes.
Web Development Agency in UK, USA, Australia, UAE, & India
Your website is the virtual face of your business in the digital space.
Just as people walk into a physical store, customers visit a website to purchase goods or services. Whenever a user lands on your website, you only have a few seconds to convince them to hold on to you. If your website is not visually winning, they will say goodbye as soon as they step in—your loss is a valuable customer!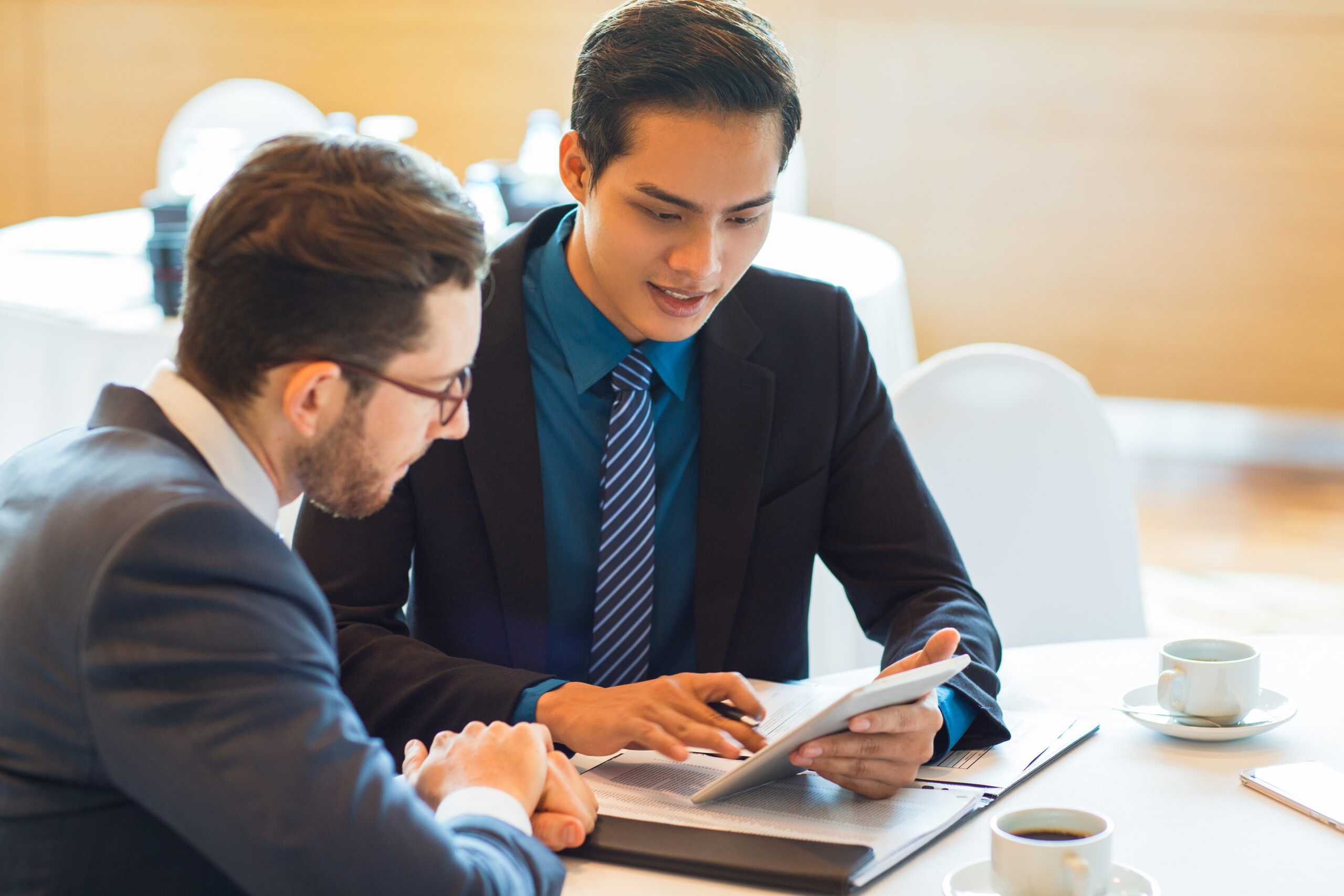 More Business With An Exceptional Website
Your website reflects your brand. Slow, unreliable, and difficult-to-use websites will put off customers and prospects. It also affects internal teams when even small website changes take forever, and big ones are impossible. Yet, starting a web development project can be intimidating, so businesses often opt to stay at the status quo and risk losing competitive advantage. Choosing a technology partner to develop your website can be a challenge for people who are not tech-savvy. Fortunately, there are some qualities you can evaluate without having to review any code. You need to develop a website from the perspective of the user. The contents must focus on what the user is seeking. The Designs should attract their attention by pleasing their eyes. All these make you stand out in their liking. In short, your website should appeal to the users.
BrandFell, located in UK, is the Best Web development agency in UK, USA, Australia, UAE, & India. A well-honed project management process and many years of experience in the top CMS platforms ensure that BrandFell builds high-performance sites for companies in a broader range of industries. Over these years, we have helped our clients to overcome various challenges and achieve remarkable results.
We deliver tangible business results. We help brands stay on top of the ever-changing digital landscape. Quality, customer satisfaction, and keeping up with the current trends are vital for us.
Are you Looking for the Top Web Development Company in UK, USA, Australia, UAE, & India?
Let your customers experience your brand's quality, positioning, and competency in everything they do on your site!